This year, we thought we'd try a little something new… We'd love to send a personal Christmas card to every child at YZM! Will you help us?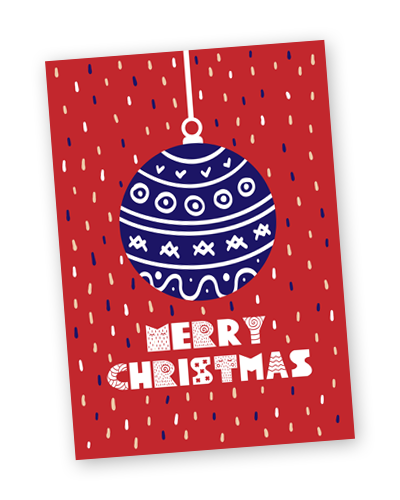 If you sponsor a child, we'd love for you to send a card for your sponsored child specifically… and perhaps an extra one for an unnamed child who isn't sponsored!
Even if you don't currently sponsor a child, we'd love for you to participate! You can send a card to a child at Yezelalem Minch who doesn't yet have a sponsor. 🙂
A few tips:
Your card can be any size, handmade, or store-bought.
Keep it simple and flat – avoid bulky inserts or decorations!
Include your name, but leave out any personal contact info.
If you use a greeting card envelope, keep it unsealed and send it inside a larger envelope (your return mailing address should be on the outer envelope only).
Please don't include money or gifts with your card.
If you prefer to create a card digitally, try a site like Canva or Greetings Island. Use a free template to design your own card, then download a print-quality PDF. Print it yourself, or e-mail it to yzm@helpsministries.org and we'll print it for you!
If you'd like to tackle a large number of cards for unsponsored children – by yourself, with your family, or a group of friends, that would be AMAZING… let us know if you plan to do this, and we can send you some children's names!
Mail your finished cards by December 12th to:
YZM Sponsorships
c/o Helps Ministries
PO Box 6449
Asheville, NC 28816
Questions?
Contact Joelle at (828) 470-1770 or email yzm@helpsministries.org.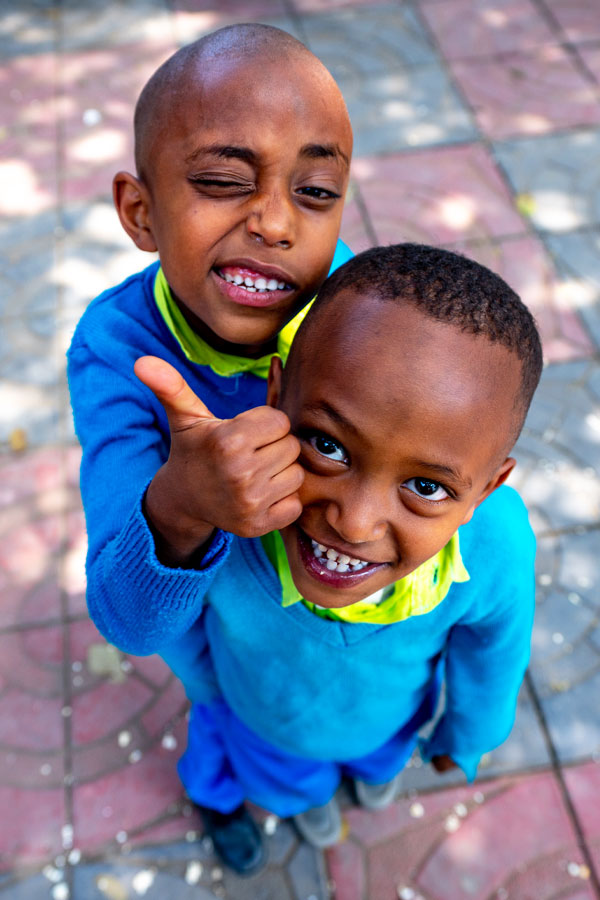 Fun facts about Christmas in Ethiopia:
In Ethiopia, Christmas ("Gena") is celebrated January 7th!
Many popular Christmas traditions in North America (such as Santa, reindeer, or presents left under a tree) are not a normal part of Ethiopian Christmas. In Ethiopia, Christmas is a true religious holiday celebrated with special ceremonies, church services, and food.
Doro wat, a spicy chicken stew dish, is a favorite holiday meal on Christmas and Easter. Just like turkey on Thanksgiving Day! Some Ethiopians also fast during the days or weeks before Christmas.
"Merry Christmas" in Amharic, the primary language of Ethiopia, is "Melkam Gena!"